top of content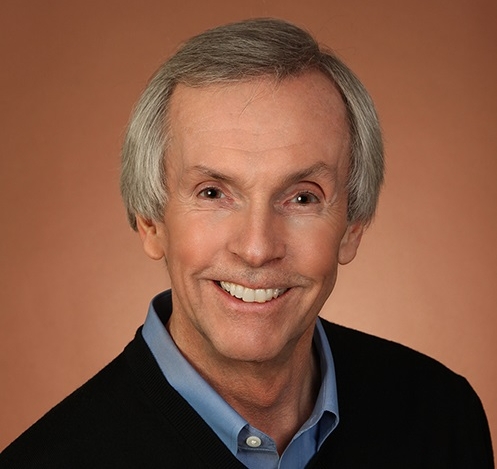 John A. Graniez
Special Counsel
Phone: (213) 629-8741
12401 Wilshire Blvd.
Second Floor
Los Angeles, CA 90025-1089


VCARD
John A. Graniez has spent his 38 year career focused entirely on insurance related matters. During that time, he has represented insurers in coverage and bad faith litigation and has also been retained by liability insurers to defend their policyholders, primarily in toxic tort actions based on exposure to asbestos.
John's coverage and bad faith litigation experience has involved most major issues arising under commercial general liability, excess and umbrella liability and property insurance policies.
He has handled the trial, arbitration and mediation of various coverage and bad faith issues, defended over 100 depositions of claim professionals and underwriters and taken over 100 depositions of policyholders. He has also defended and taken numerous depositions of insurers' and policyholders' experts regarding claim handling and underwriting issues. In the property insurance area, he has taken several examinations under oath and handled the jury trial of subrogation actions in both the plaintiff and defendant capacity.
John has been the lead trial attorney in over 20 jury trials of asbestos related personal injury and wrongful death cases, and negotiated individual settlements of more than 500 such cases. He has taken the depositions of over 100 personal injury and wrongful death plaintiffs, and taken and defended the depositions of numerous experts in various medical and scientific fields. John is "AV" rated by Martindale Hubbell.